We are investing in interactive technologies to promote a K-12 continuum of computer science skills. These first graders are developing codes. Our elementary & middle schools are part of our "3 to CTE" initiative @SmithfldSchls.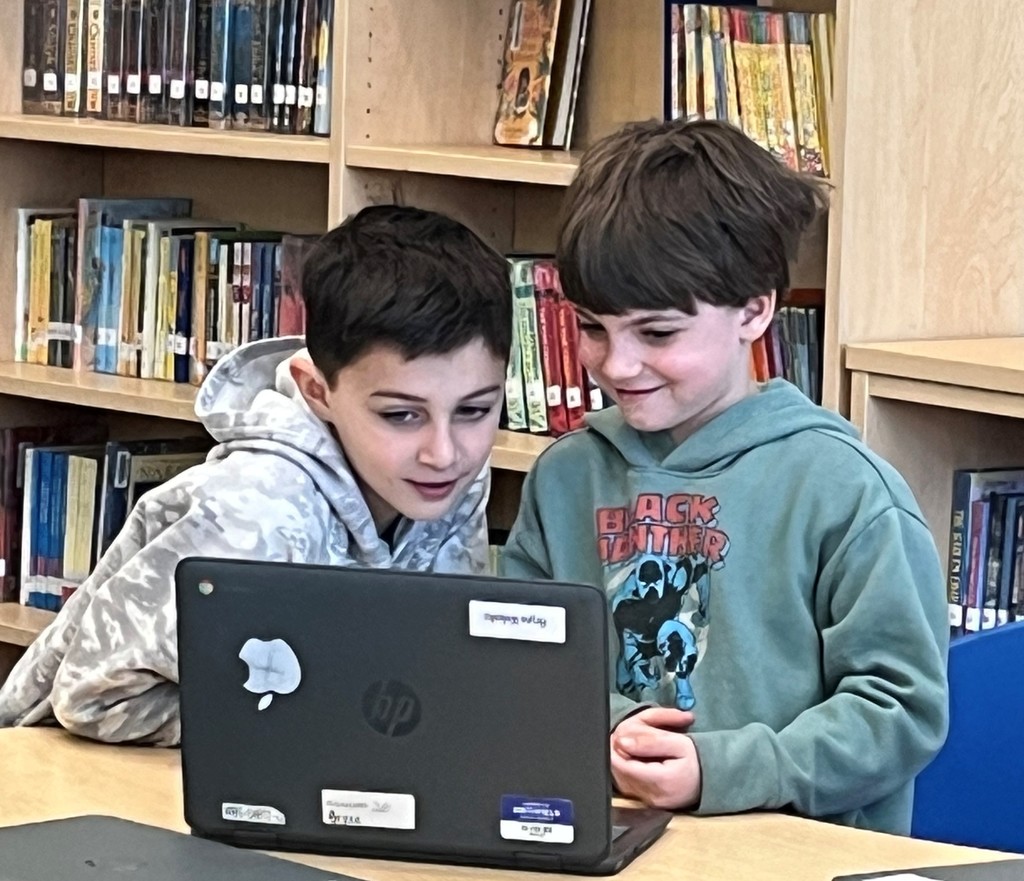 Excitement about reading leads to increased literacy skills. We hope to continue to build our library collections to inspire our students. @SmithfieldSchls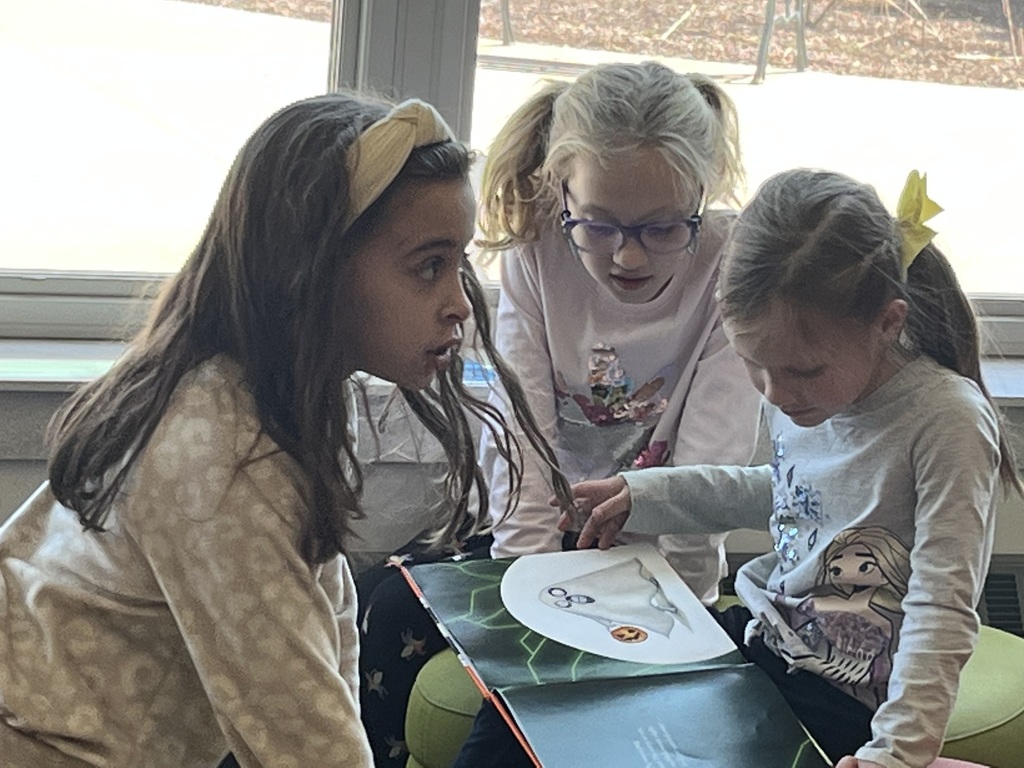 Enjoy these self-portraits created by talented Smithfield High School students taking Art Journaling this semester.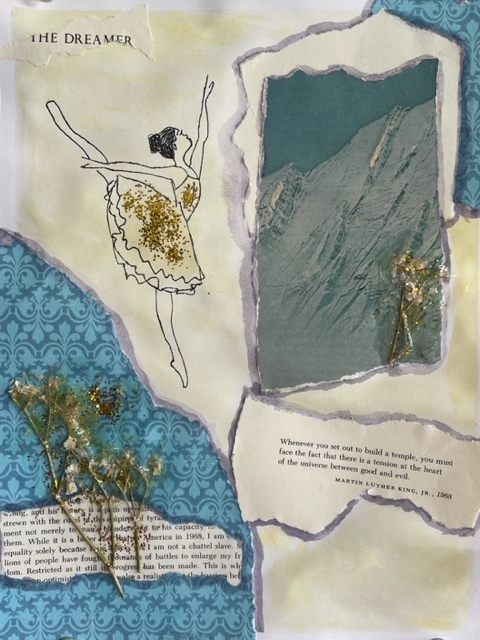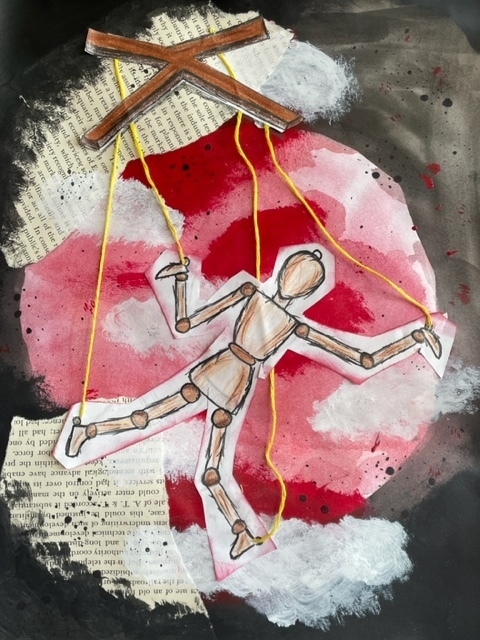 March Madness - Smithfield PD v. Smithfield Fire BBall Game @SHS Friday @ 7 p.m. Please support this fun event benefitting town residents. Thank you.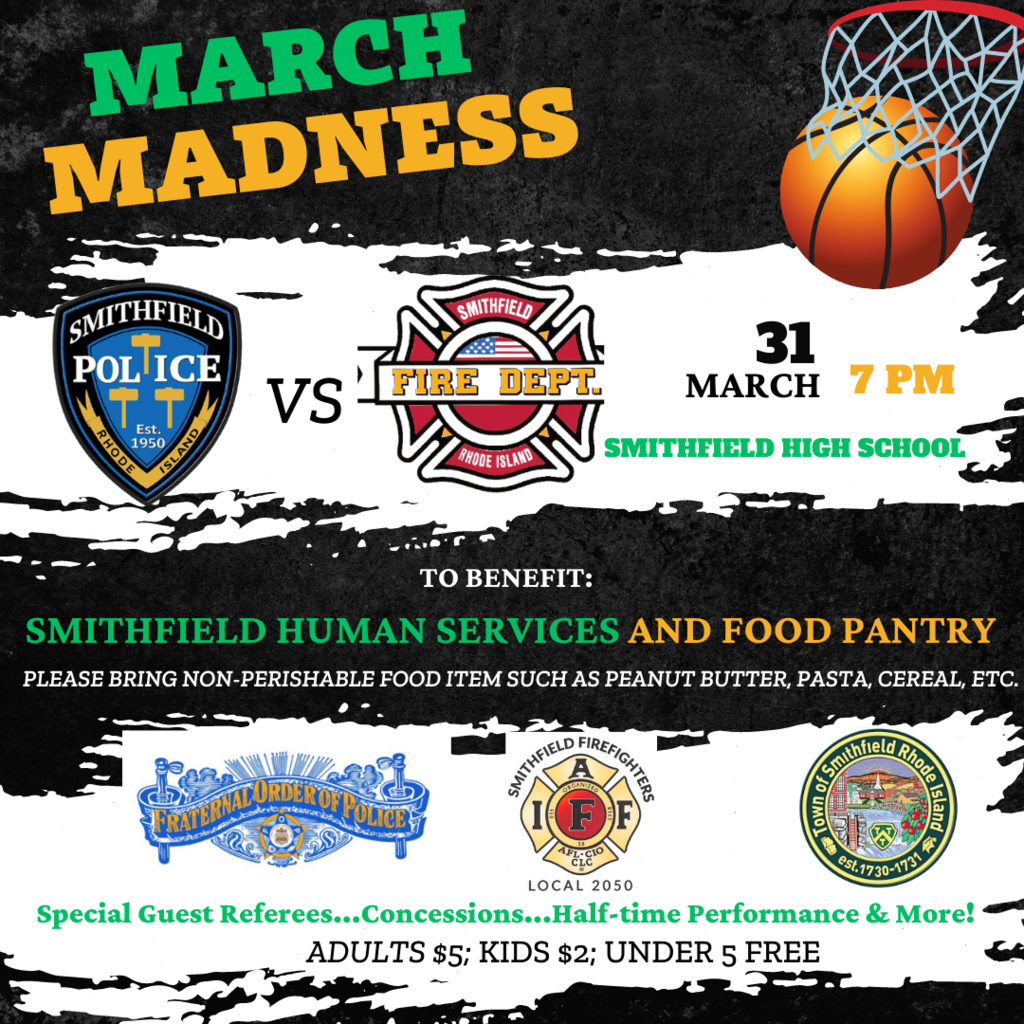 Due to a car accident on Homestead Avenue, the power is out at the Smithfield Public School district offices. No schools or transportation are affected.

Smithfield's 2022-23 Teacher of the Year, Jessica DeRemer, spent the day at the RI Department of Education with administrators and other RI teachers of the year to discuss topics such as professional learning and assessment practices.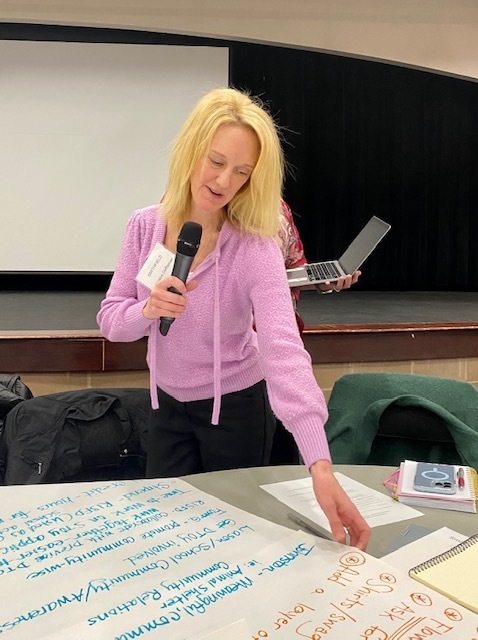 Recognizing students who go above & beyond to help create an inclusive community. Thank you Elijah & Julia @SHSSentinels @SmithfieldSchols. "Catching kids" doing great work for others. #community #students #unsungheroes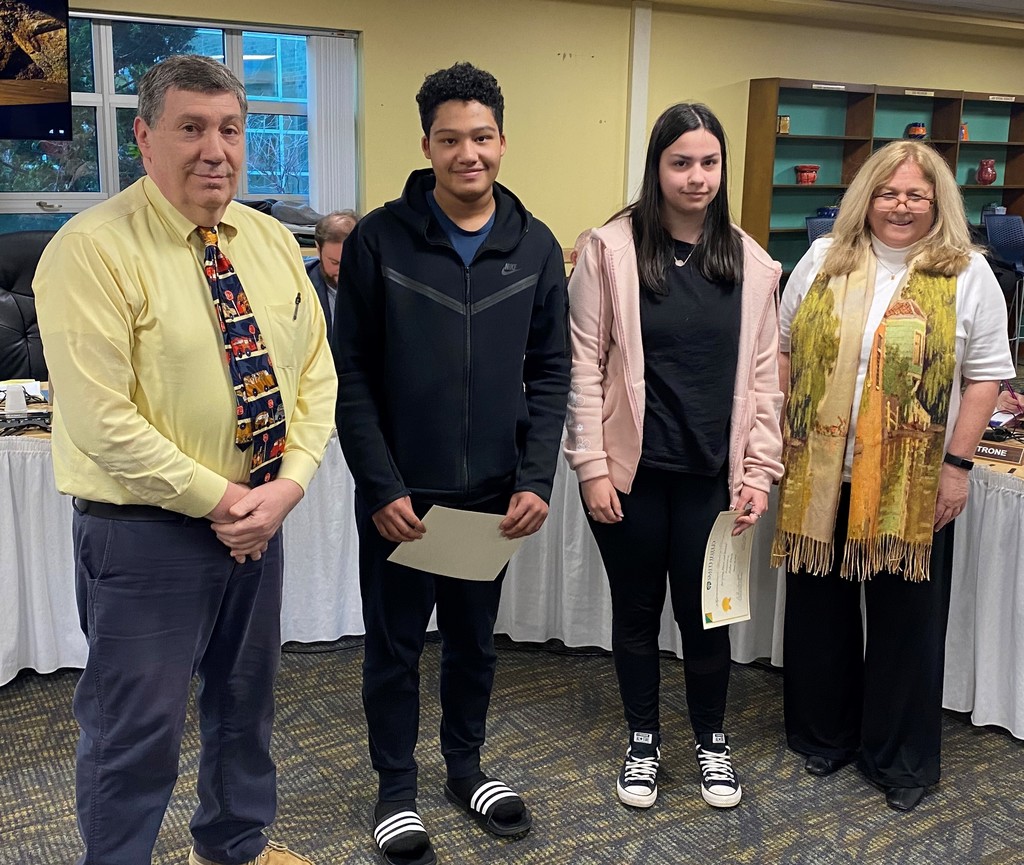 Students' from Mrs. Corbeille's Third Grade Class at Old County give a thumbs up to learning about a new science test platform.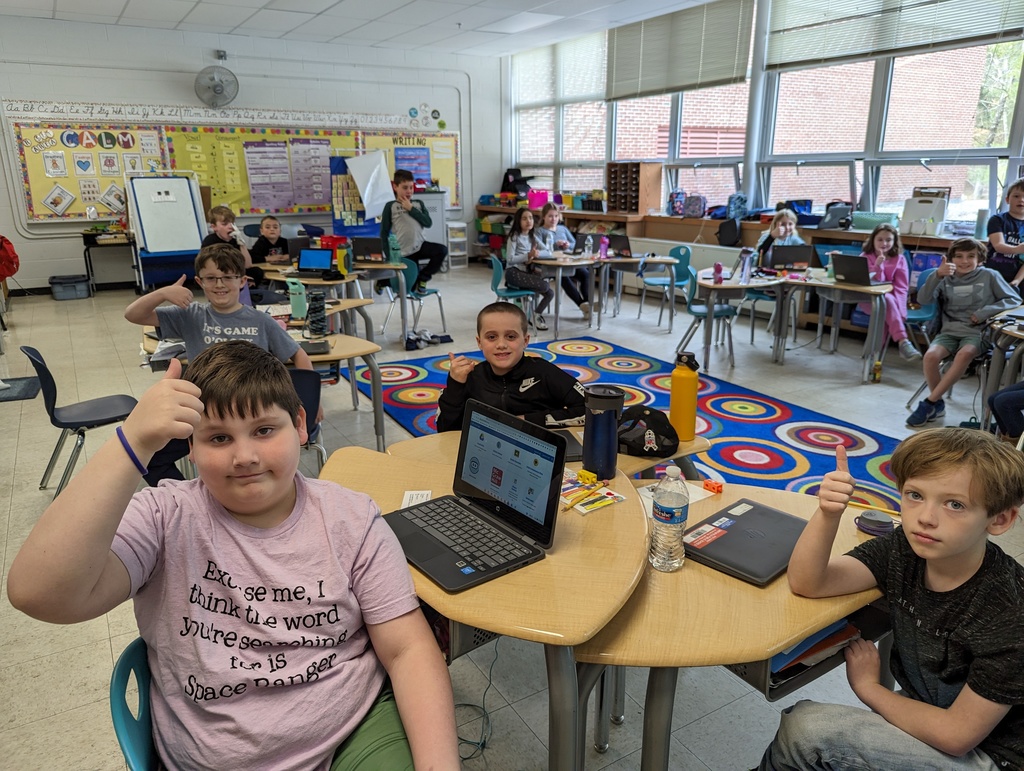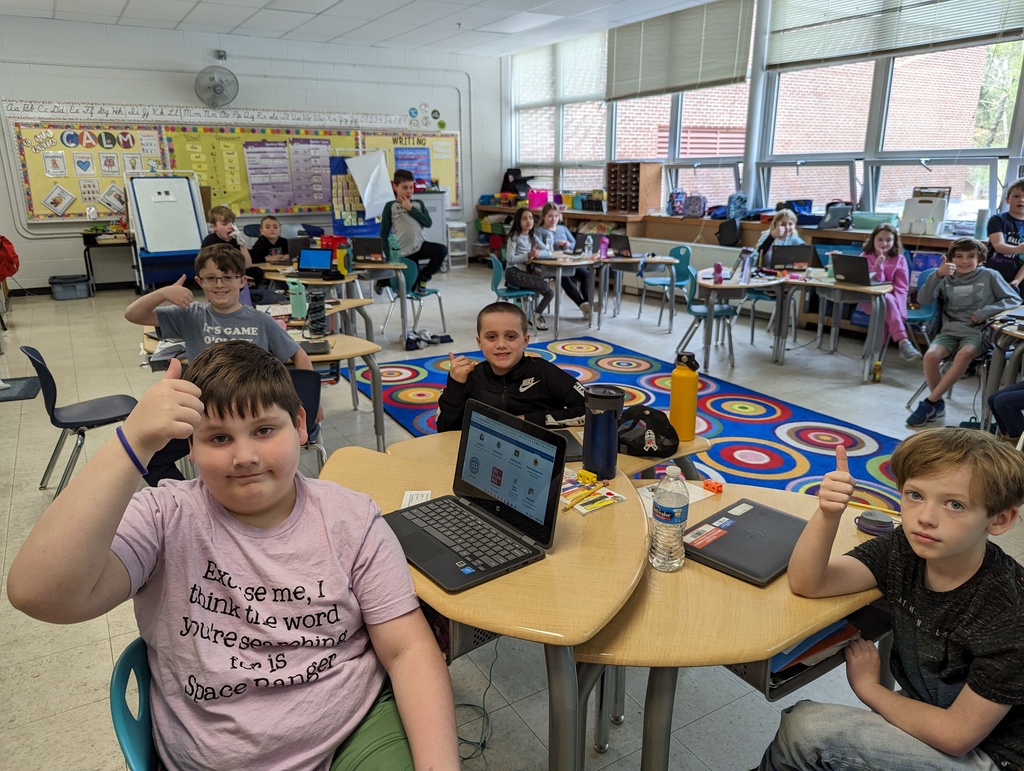 Congratulations to the cast, crew, musicians, teachers & staff of Legally Blond, performed @ Smithfield High School @SmithfieldSchls @SHSSentinels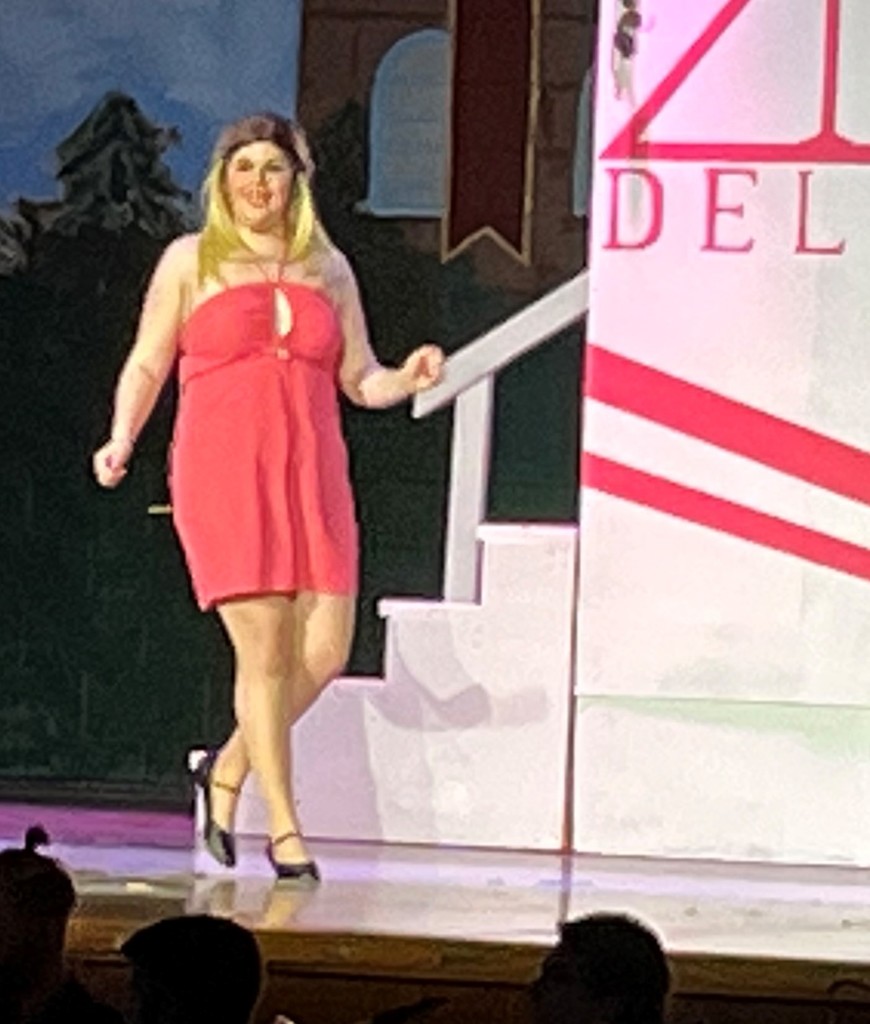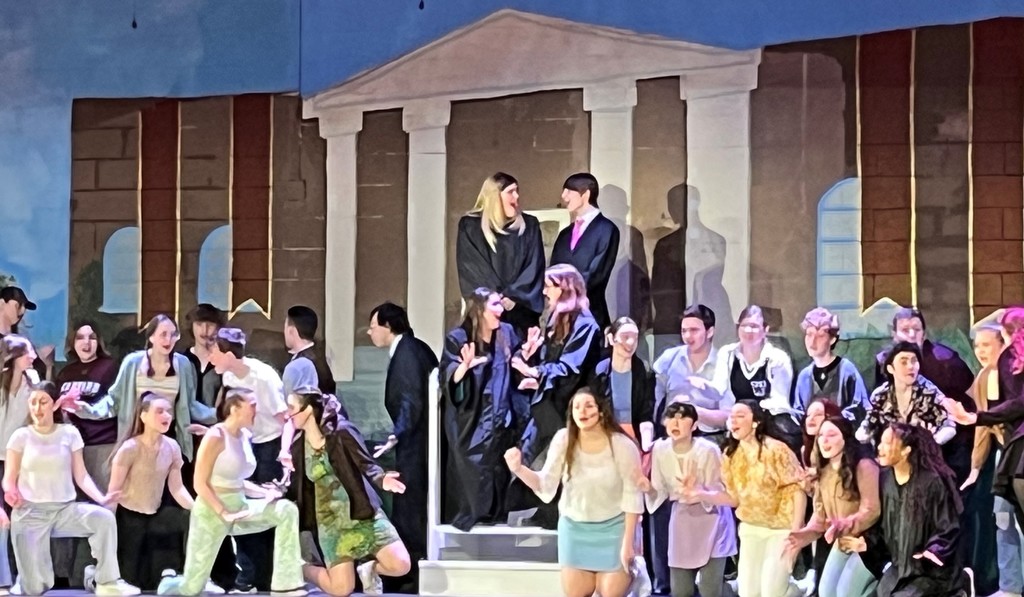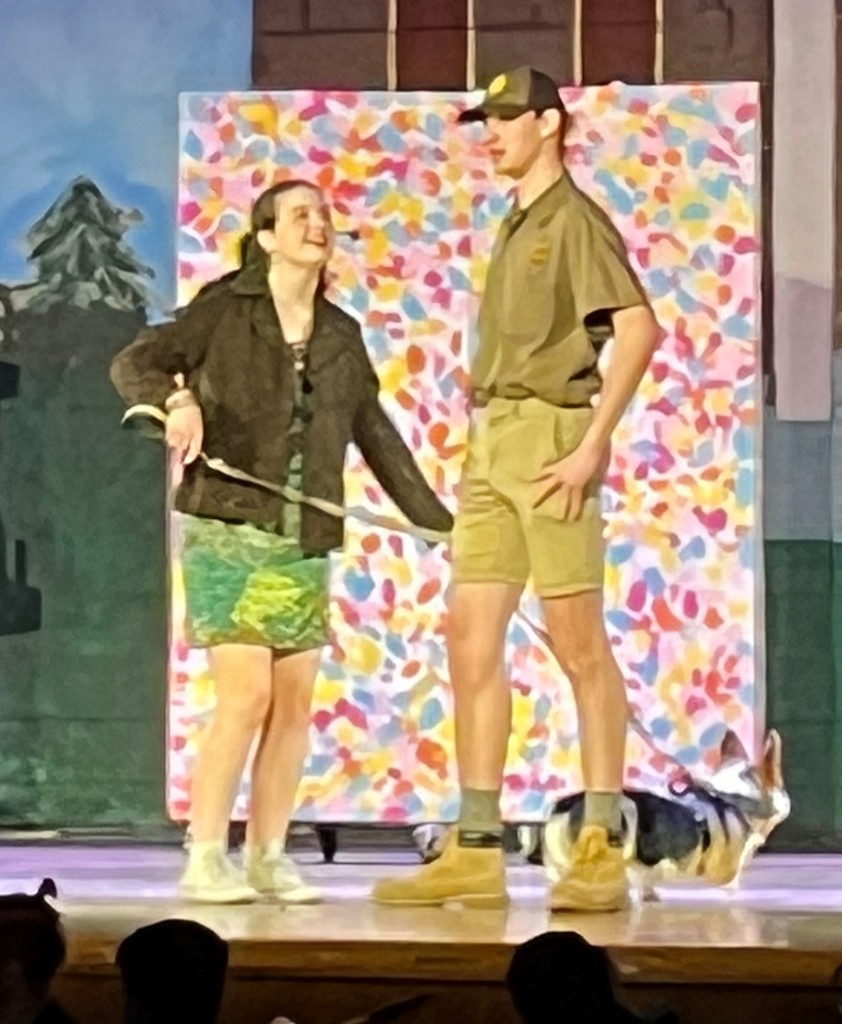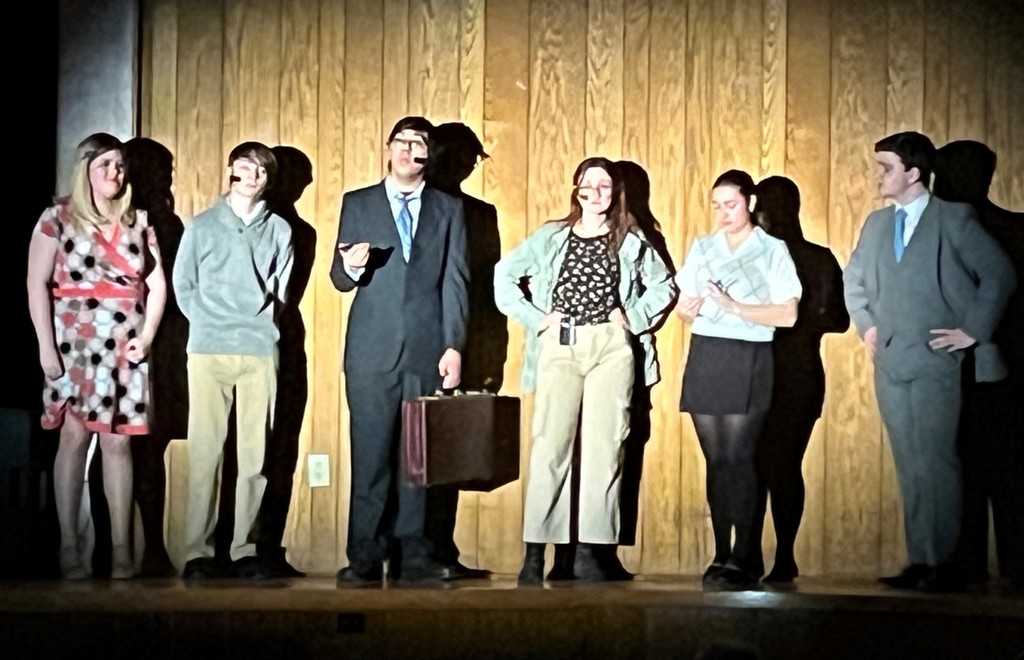 Thank you to our 5th graders @PVESSmithfield & their parents for hosting a very successful Pasta Dinner for families @SmithfieldSchls.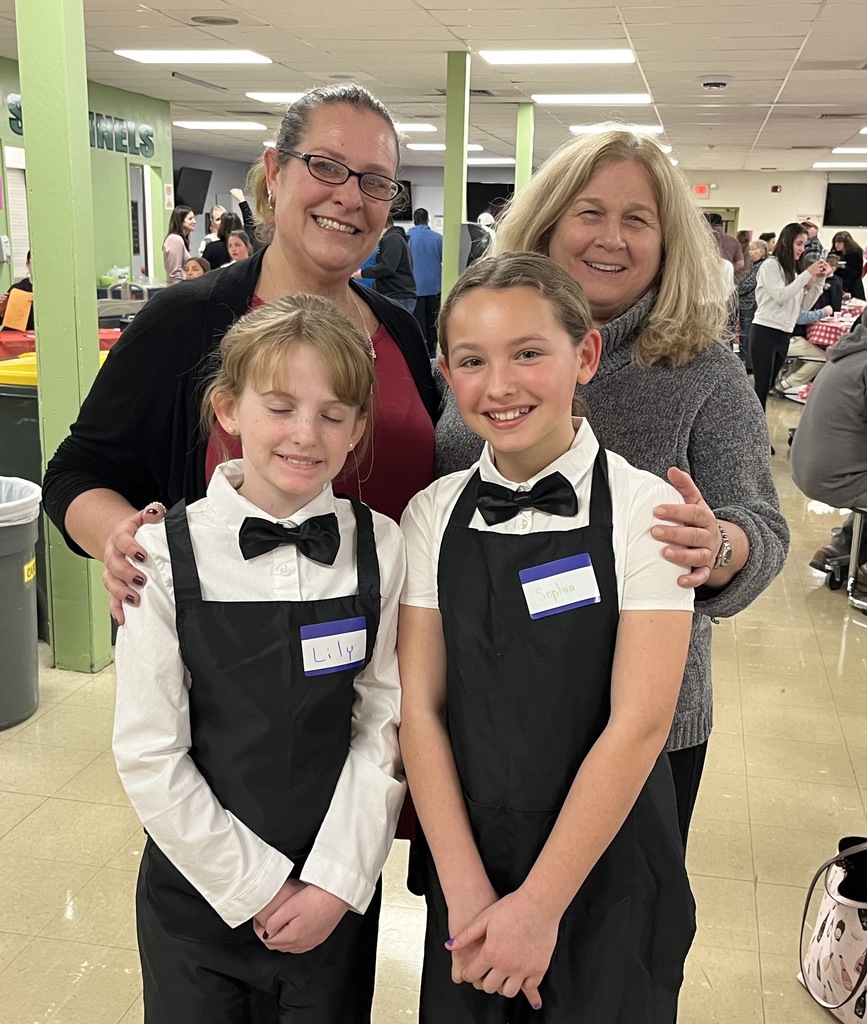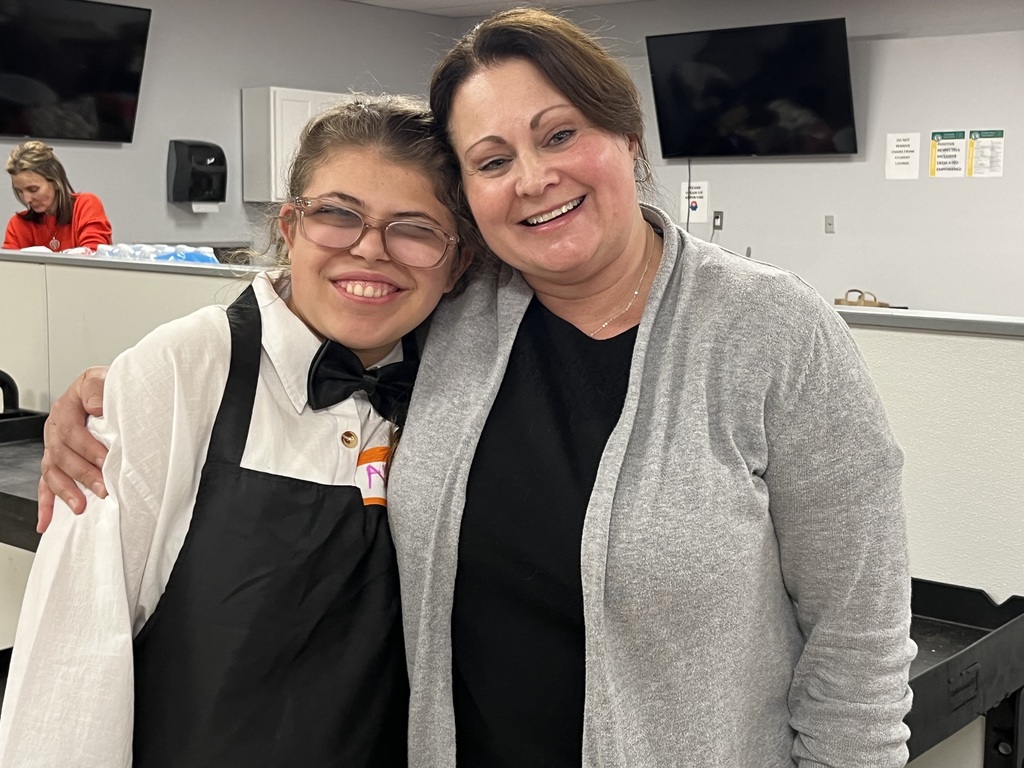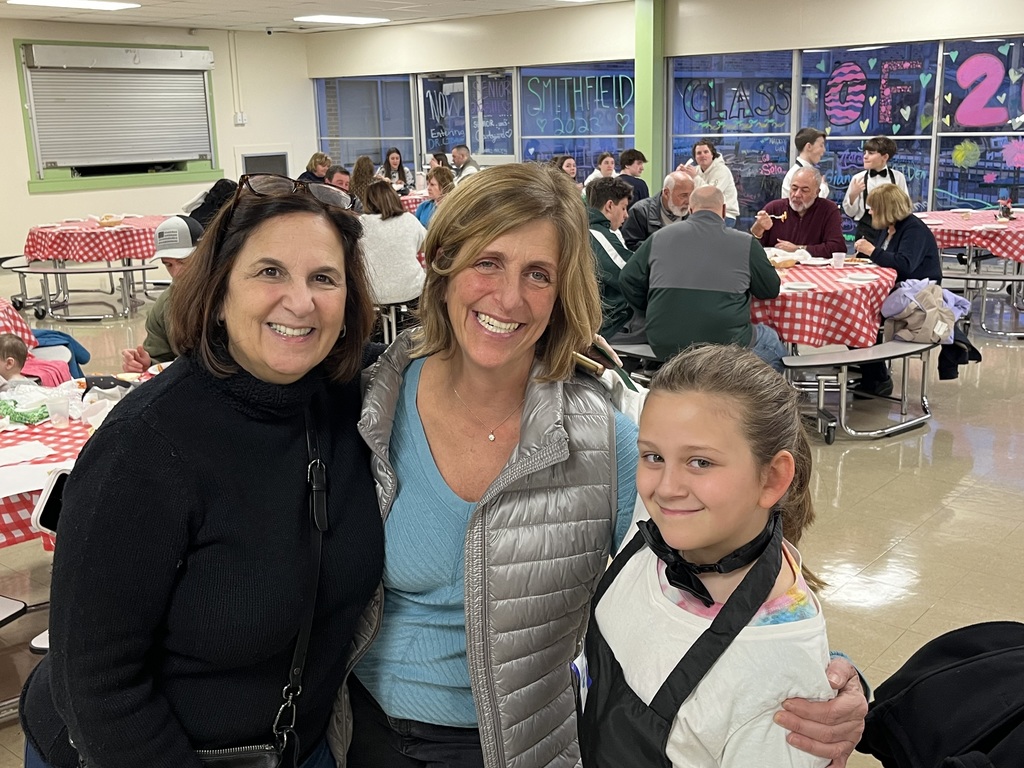 Sensory Friendly Story Time sponsored by SSELAC this Saturday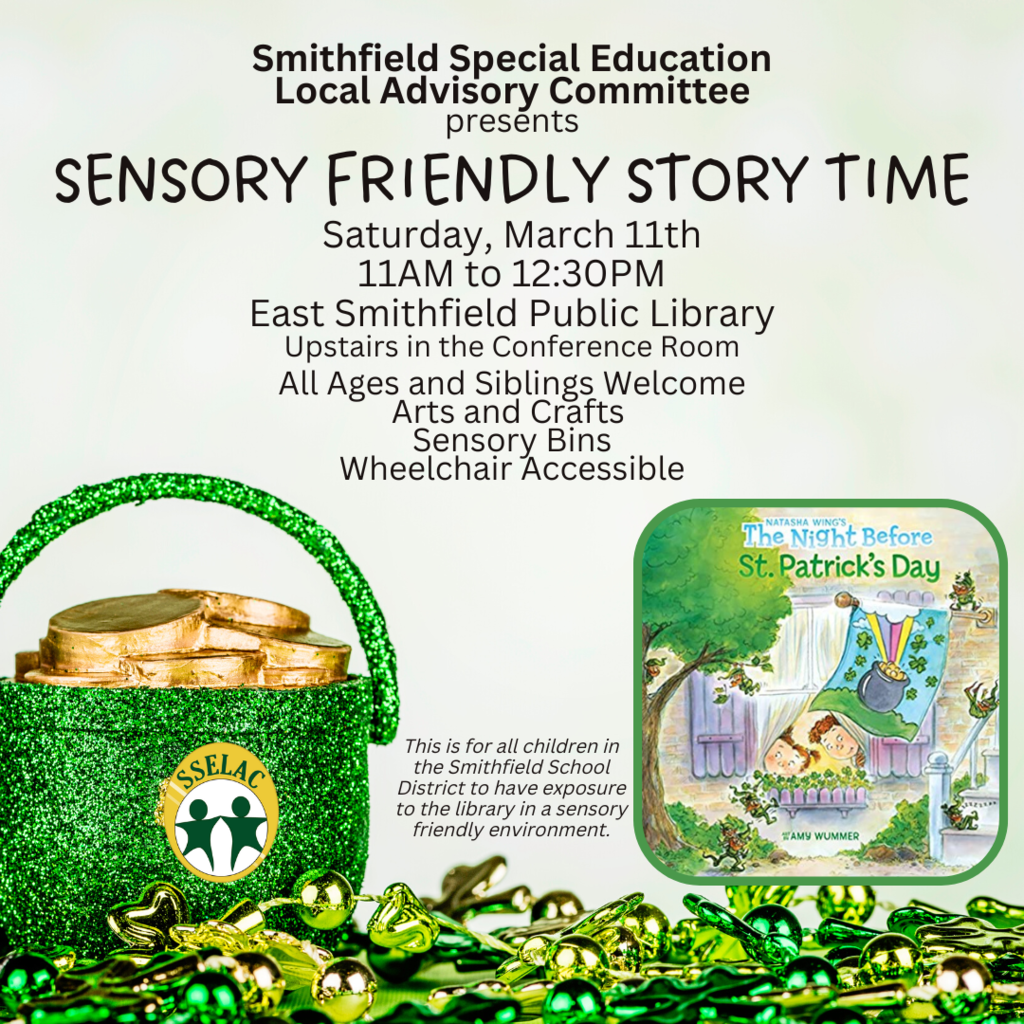 SHS is performing Legally Blond this weekend. Join us at one of the 3 performances: Friday, March 10, at 7 PM; Saturday, March 11, at 7 PM; and Sunday, March 12, at 2 PM. Tickets can be purchased at the door for $15 or online at
https://our.show/shslegblonde
for $12.

The Town of Smithfield is hosting a recycling event this Saturday from 9:00 AM-12:00 PM at the DPW. See the flyer for additional information.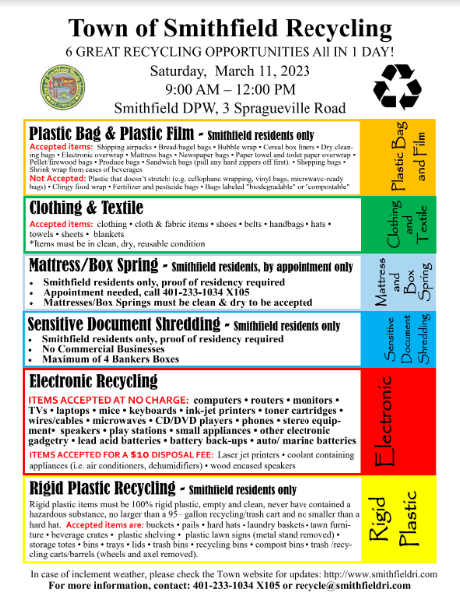 Let's start the week off right with some awesome artwork by our middle school students!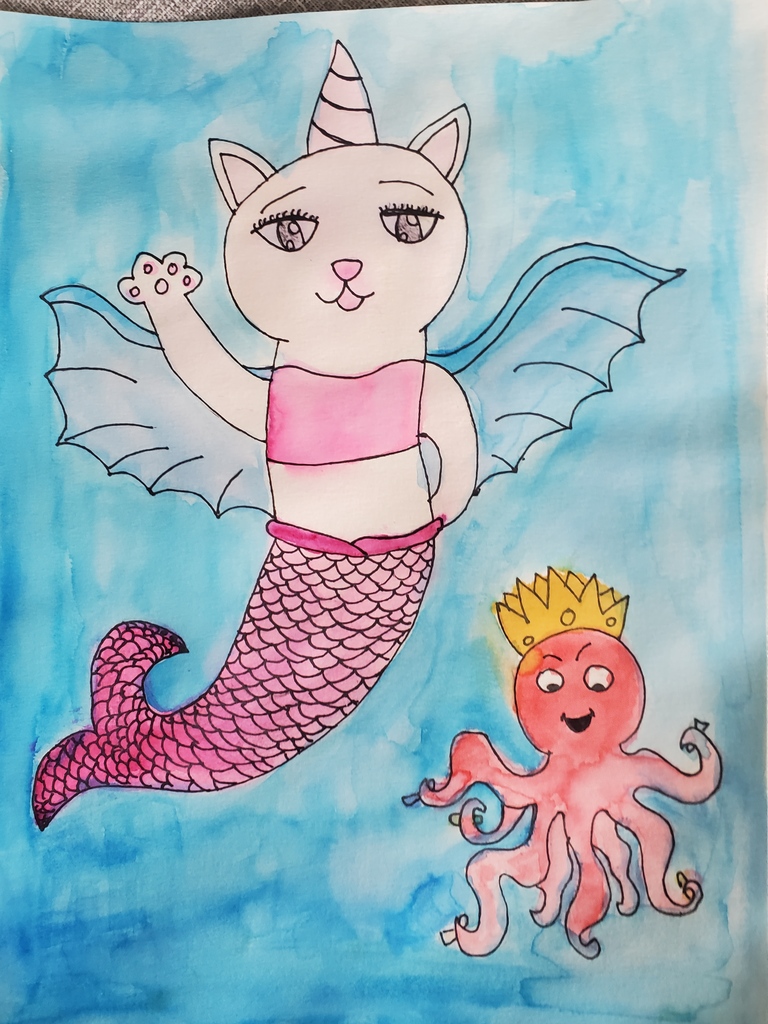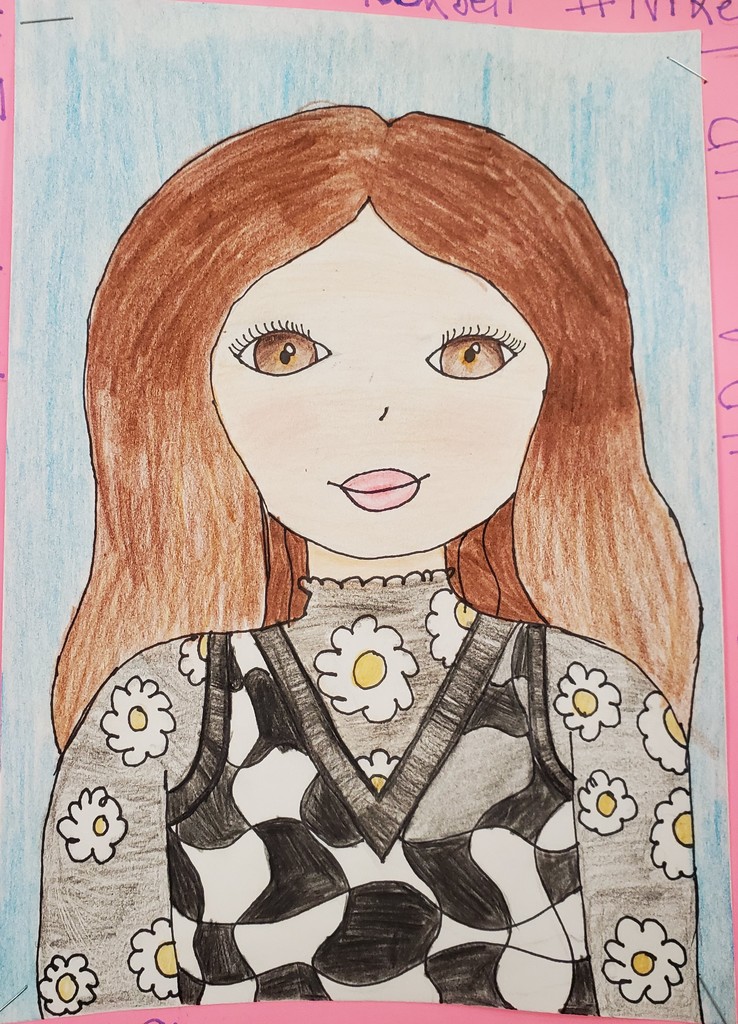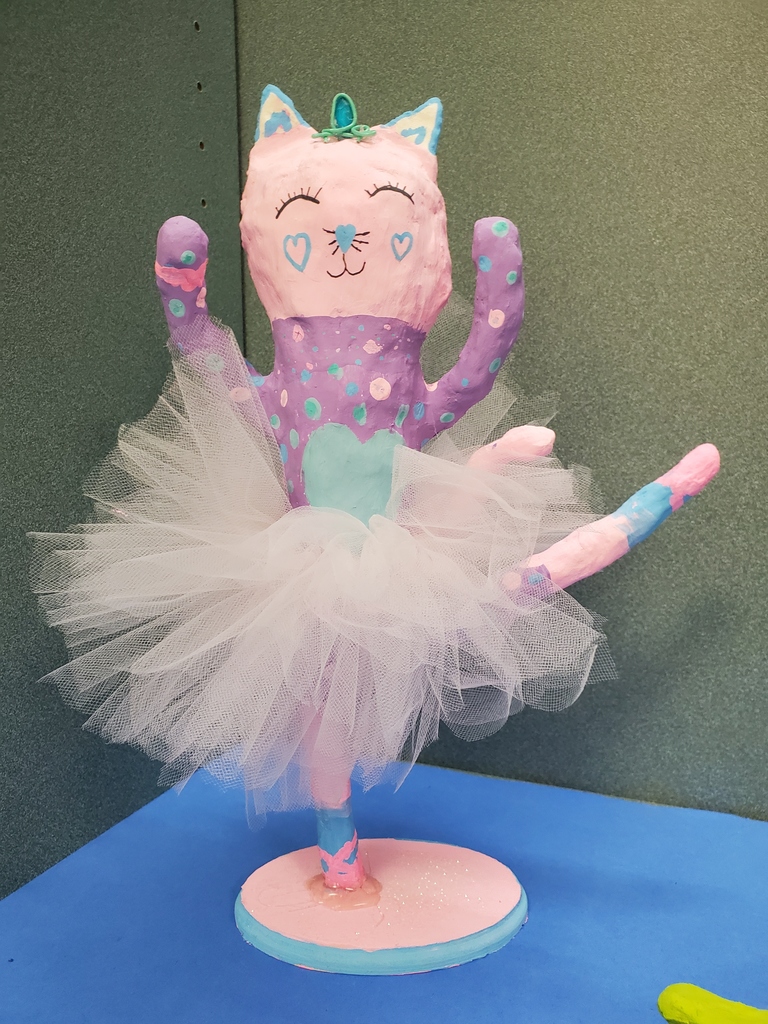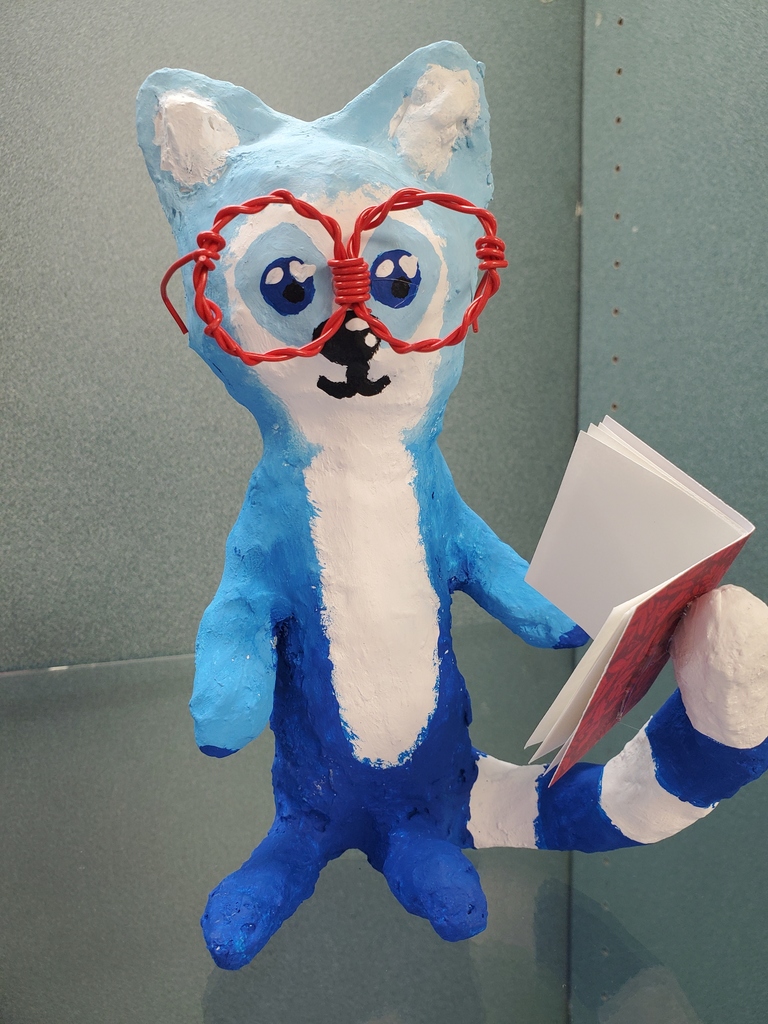 The SHS Parent Council is hosting a FUNDrive drive at the high school on Saturday, March 11th, from 8:30-11:30 AM. Pack up your goods and come on by!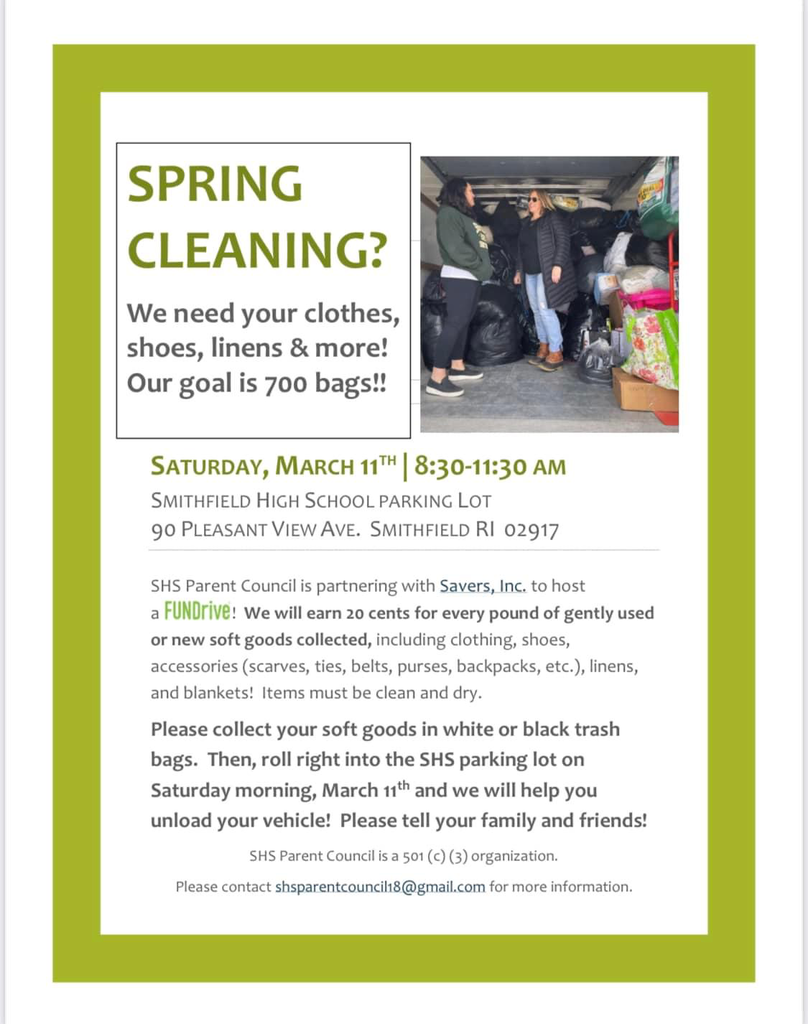 Smithfield High School students were invited by RIDE to participate in the ILP (Individual Learning Plan) Ambassador program which includes on-site leadership work and field trips to CCRI and URI.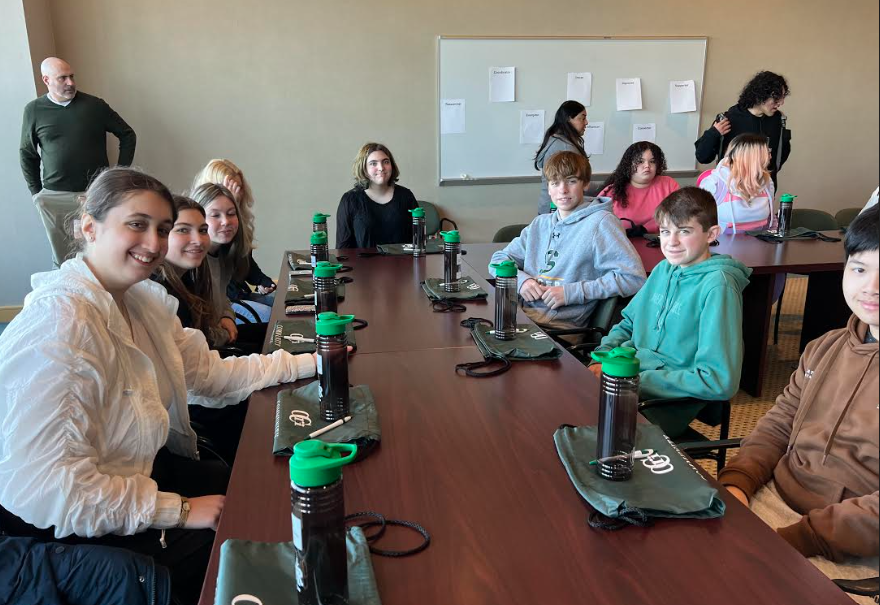 Grateful for our amazing school counselors! #2023schoolcounselingweek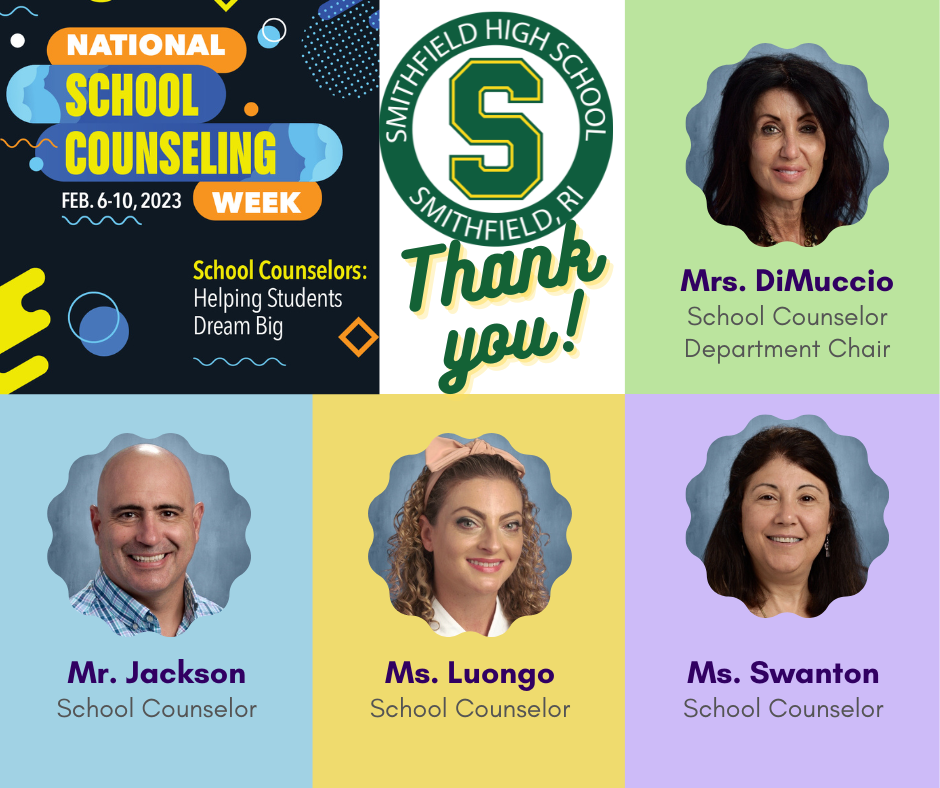 The SHS Music Department is offering a babysitting event on February 14th. Let them entertain your child so you can enjoy a Valentine's Date night out, or even a night in! Children in grades K-5 are welcome. Register using this link: t.ly/GD-I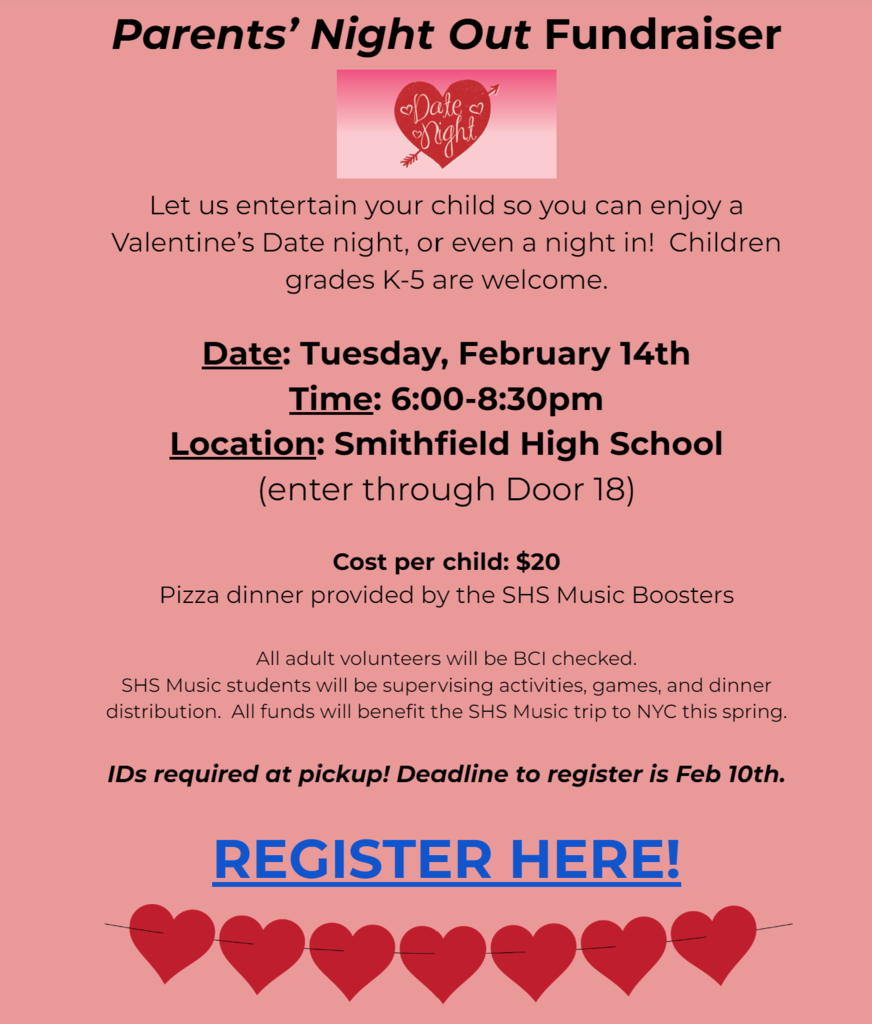 RI All Course Network Spring 2023 Courses: There are still credit-bearing and enrichment courses available beginning February-April. Please visit
https://enrollri.org/acn
to view the course catalog and register today!  These courses are free to RI students!


Join us at SHS on February 9th for a presentation sponsored by the Smithfield Special Education Advisory Council: "What does inclusive education REALLY mean?" All are welcome!