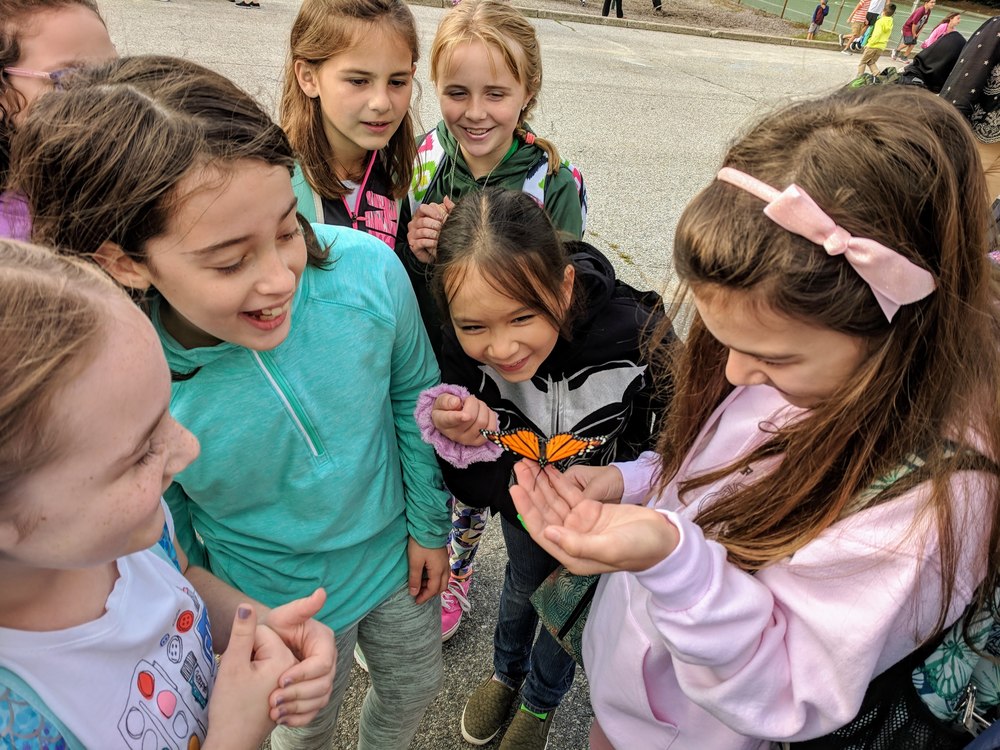 State Science Assessment Results
Judith Paolucci
Thursday, December 05, 2019
The Next Generation Science Assessment (NGSA), administered for the first time in the spring of 2019, evaluates a student's science proficiency on a range of science concepts aligned to the Next Generation Science Standards:
The computer-administered assessment presents performance tasks that require students to solve complex problems and analyze information. Students are presented with reading passages, tables, videos or diagrams and then use science and engineering practices to answer questions, graph data, or perform simulations.
This month, families will be receiving an individual student report that includes the child's overall score, proficiency level, and performance levels in each of the science disciplines (physical, life and earth and space). The report will also include a chart that explains how well the student scored in comparison to their school, district, and state.
Grade-level data for Smithfield can be found in the following table:
| | | | |
| --- | --- | --- | --- |
| Grade | Percent Meeting and Exceeding Expectations: SMITHFIELD | Percent Meeting and Exceeding Expectations: STATE | Rank by District |
| Grade 5 | 40% | 32% | 22nd |
| Grade 8 | 50% | 31% | 10th |
| Grade 11 | 50% | 31% | 10th |
We continue to align instruction and student expectations to this new assessment, This year, elementary teachers are implementing changes to the students' "scientist's notebooks" in order to foster independence. Students in grades 3-5 will be determining how to create tables to organize data rather than simply filling in a pre-made table. Middle and high school science teachers are attending professional development this month focused on science and engineering practices. In addition, two teachers at Smithfield High School applied for a grant offered by the East Bay Collaborative and funded by the Office of Naval Research. If chosen, the teachers will receive 3 full days of professional development and $10,000 in science resources.